THE WORD GIRLFRIEND
The ocean receded. I watch them make out in the hall outside of the cafeteria door. There I am in my plaid skirt and black boots talking to my friend. But I am watching them make out. They are the new girls. She w/ blue hair all matching her eyes. She in the velvet tank top. W/ beautiful tits. I am all eyes.
My friend's words slow to moan. The hall fills with smoke. I am on the wall. The girl husk flakes away where I tried to lick it together. Quick to cocoon slow to change. I am all eyes. This is worse than before. I watch myself watching. This is ah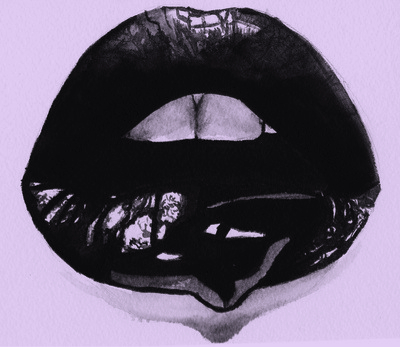 An abundance of silver rings. I get feelings. An abundance of                             ENTER THE FIRST REALIZATION
THE WORD GIRLFRIEND
I have whole moments in the dramatic hallway. I scrape my body over the edge of the lockers. Eyes pop off like buttons. They litter the tile floor blinking.
The treasure I buried when I was only seven. The time we walked so far into the woods it wasn't the woods anymore. I make a blind shape in the path of the hallway. A spot of static
where the girl shell buckles.
I scrape the eyes off and gaze is what's left. Released it shimmers the epic length of the hallway. Released I make the alien body. Their new girl shape in the hallway. The terrifying geometry.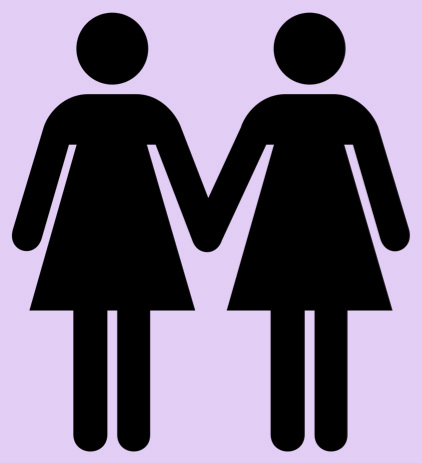 Jenn Marie Nunes is the author of AND/OR, winner of the Switchback Books inaugural Queer Voices Award. You can also read her in the form of numerous chapbooks, including HYMN: An Ovulution from Bloof Books and the forthcoming collection of short shorts, JUNED, winner of the YesYes Books 2015 Vinyl 45s Chapbook Contest. Her work appears in such journals as Tupelo Quarterly, Black Warrior Review, Ninth Letter, New Orleans Review and spork, and she is co-founding editor of TENDE RLOIN, an online gallery for poetry.